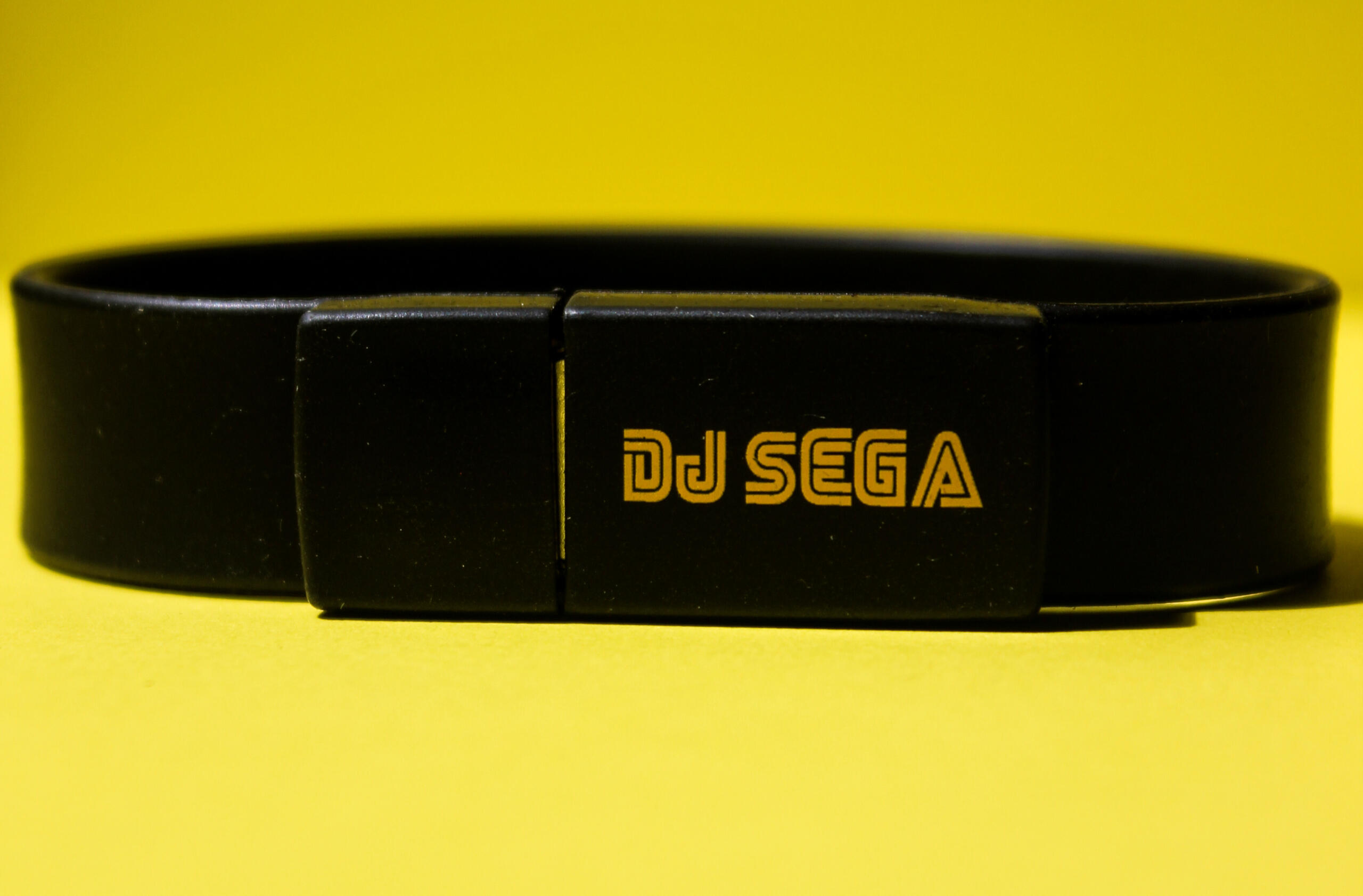 The DJ Sega USB Wristband (Limited-Edition)
$199
---
The Details
DJ Sega has released his first USB product as a limited-edition wristband full of each release available on DJSegaMusic.com (every release up to Dec 31st, 2021).With only 100 units of this particular edition product, the music lovers, the DJs, the collectors, dancers, and any fan of DJ Sega, will all be fighting to get this particular, jam-packed, limited DJ Sega merchandise.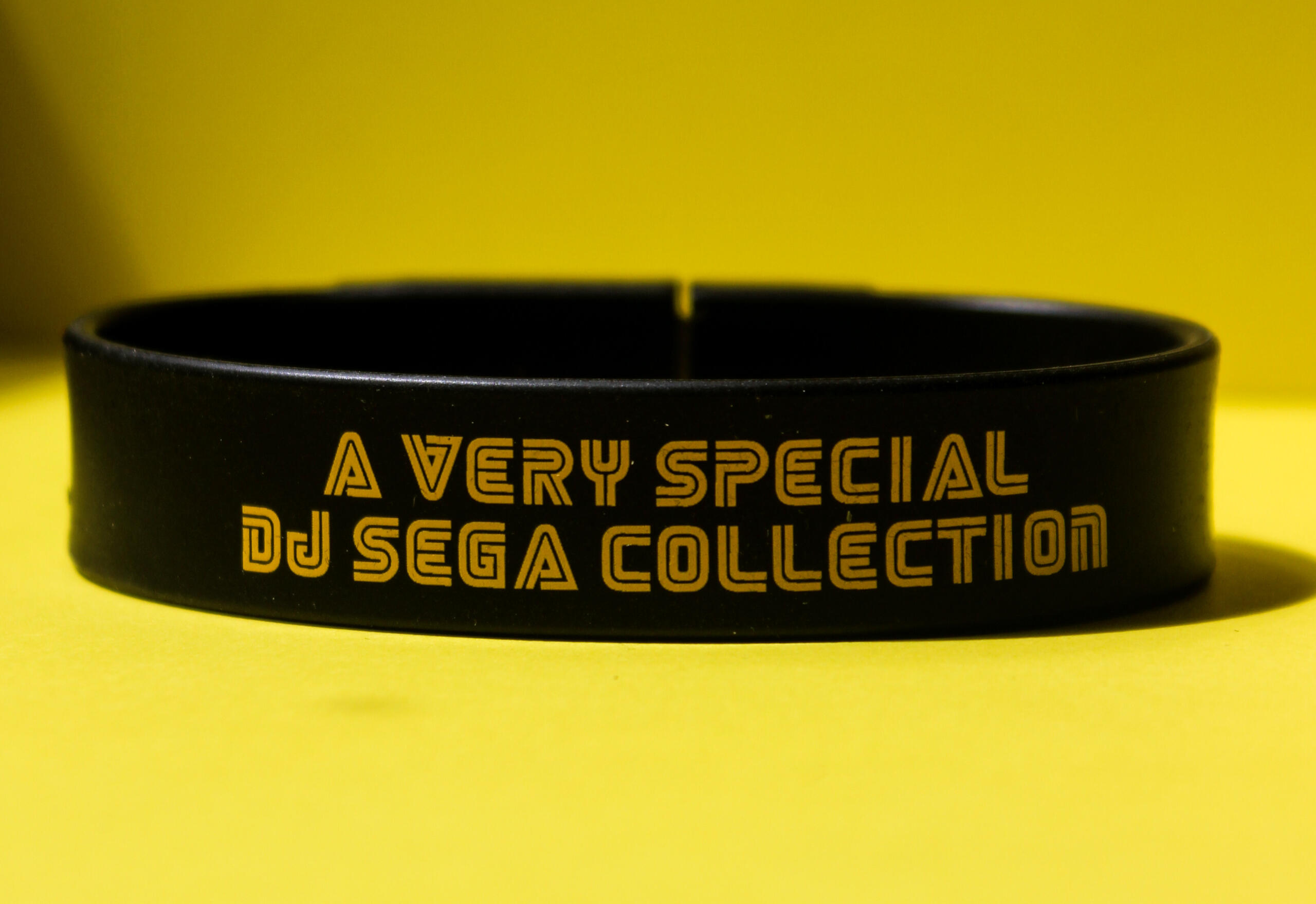 This SUPER limited-edition DJ Sega USB Wristband has already gone through 3 different tiers of pre-sales! Make sure you get yours before they're all sold out! Take a look...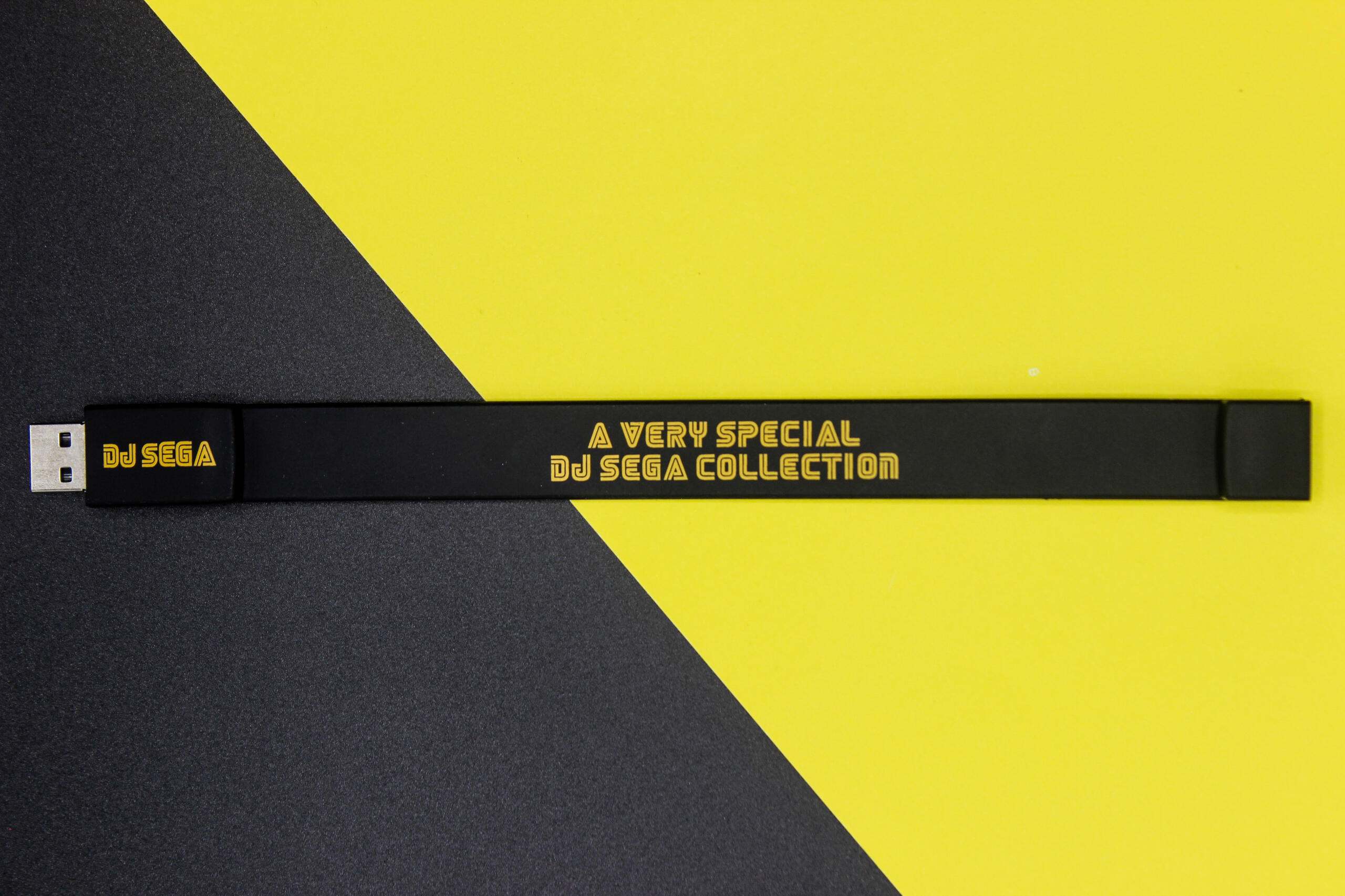 Pre-Sale Tier 1:
$199 $100 - Black Friday Pre-Sale Price
(expired 12/3/21)Pre-Sale Tier 2:
$199 $125 - End Of Year Pre-Sale Price
(expires 12/31/21)Pre-Sale Tier 3:
$199 $150 - Last Chance Pre-Sale Price
(expired 1/11/22)$199 - Regular Retail Price (until supplies last!)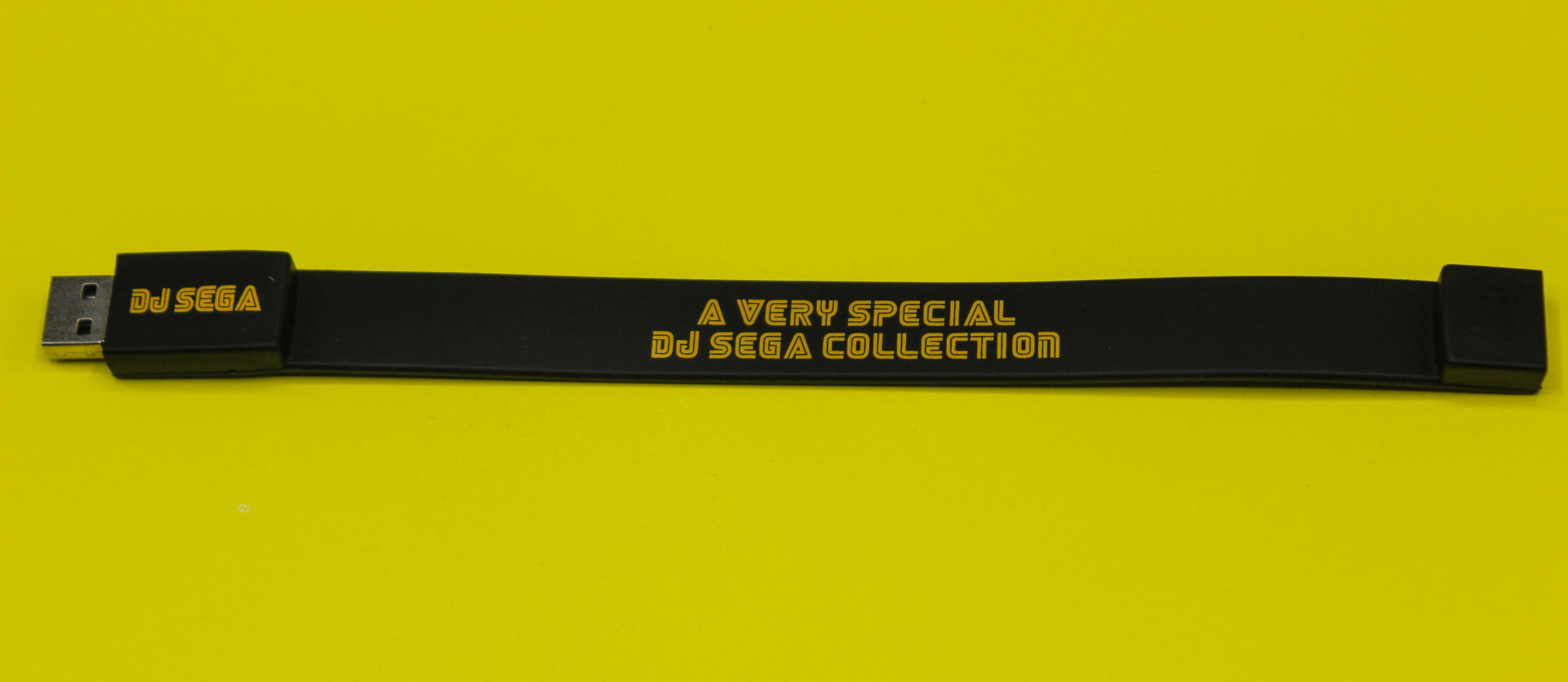 In The Box
A Limited Edition (Only 1 of 100) DJ Sega 16GB USB Wristband with...

Every DJ Sega Release on his Bandcamp Page (up to Dec 31st, 2021) (a $550 value)

A drawstring, enclosed, pouch with a velvet-like finish
---
Get It
Get your 1 of 100 Limited-Edition DJ Sega USB Wristband filled with DJ Sega music TODAY!!
CLICK BELOW TO ORDER!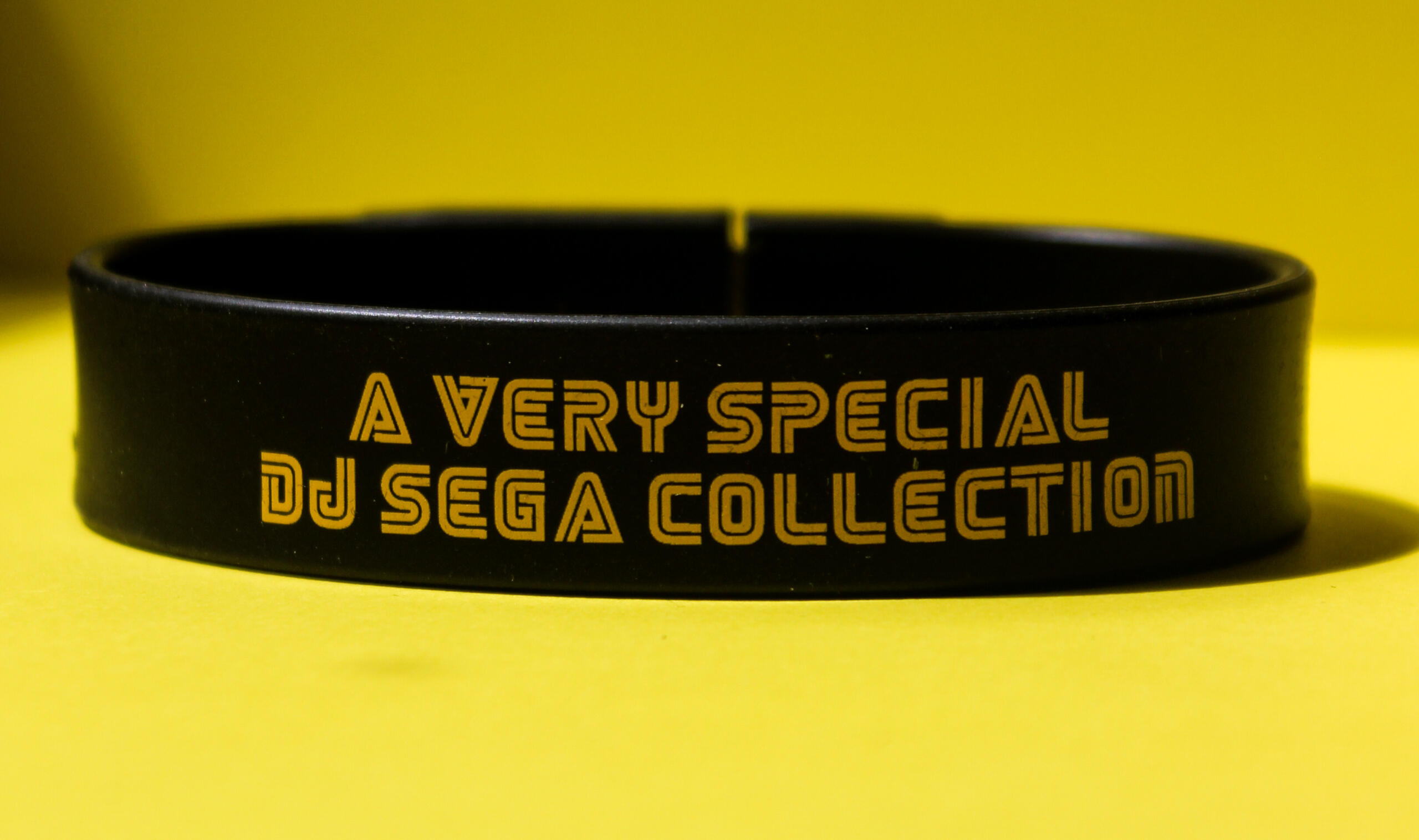 Request Received
Press continue to finish ordering your DJ Sega USB wristband!